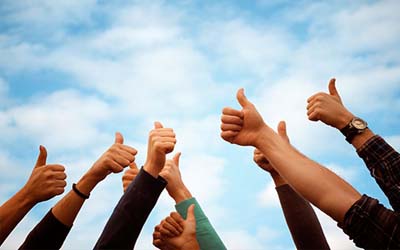 OUR MISSION
To be a reliable and quality conscious producer of innovative cables and conductors. And be a price friendly supplier to all our esteemed clients. To achieve the objectives of the quality policy, the company follows TQM methodologies at multiple points of production. Its our continuous effort to go beyond norms and limits set by standards and create our own" standards, to achieve excellence.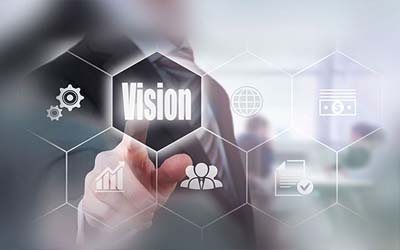 OUR VISION
Our vision is to be one of the most trusted manufacturer of LT Cables, Conductors, Railway Signalling Cables.
Customer Service and Support
Continued Quality Improvements
Leadership and Professional Growth
Innovation and Resource Managers
Customization Services
Competitive Prices Quality Products and Services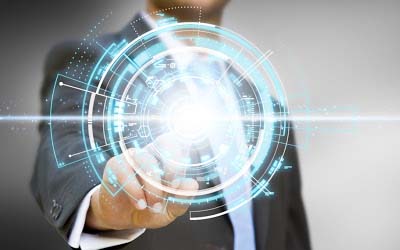 CORE VALUES
Working in accordance with quality systems has now become a way of life at Venkateswara Wires (P) Ltd. We aim to increase momentum in the expansion of our national and international customer base by concentrating on our core strengths to develop a strong customer base around the world.